Weddings and Social Events
Oro Verde Cuenca aspires to create a stress-free environment when planning a wedding or event so you can focus on the excitement of celebrating. Our hotel takes it to the next level with wedding group room blocking to ensure all your out-of-town guests are taken care of.
We make your dreams become a reality at Oro Verde Cuenca. With the help of our professional wedding planners mixed with your desired style and personal touch, we make every moment of your wedding unique and incomparable.
From elaborate weddings to small events, Oro Verde can do it all. Our on-site professional event planners are there every step of the way to make sure your event is everything you dreamed of. With the help of our catering services, we can create a menu that fits your preferences according to your highest standards.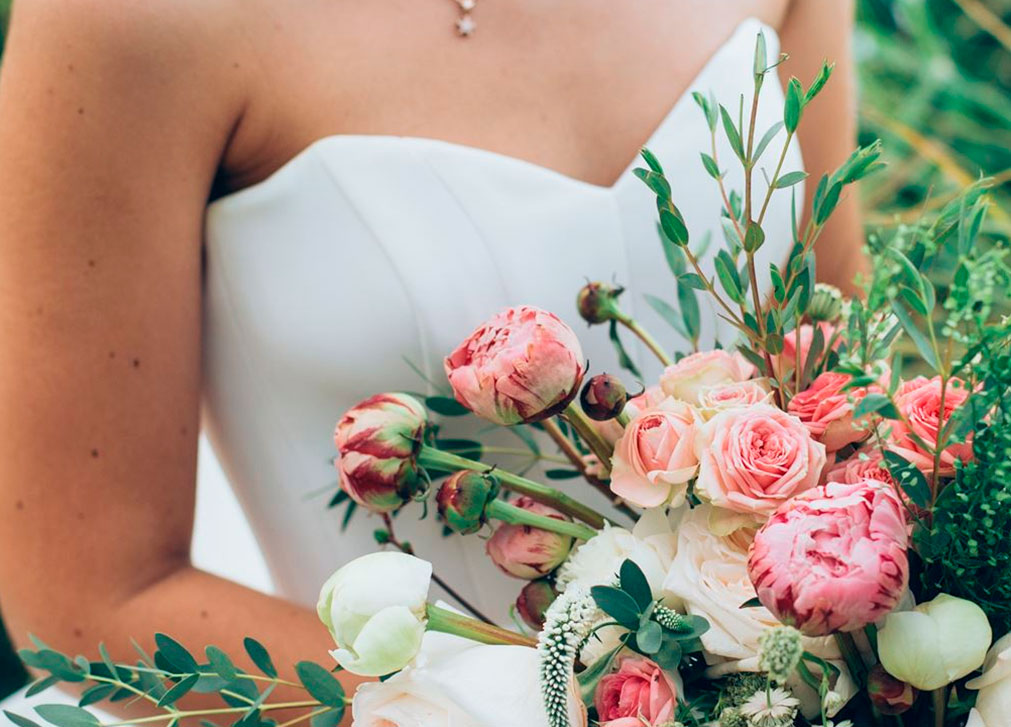 SAY "I DO" TO THE WEDDING OF YOUR DREAMS
Our lavish venue, Gran Salón Oro Verde, seats up to 450 people in banquet settings giving you the opportunity to host the big wedding or event you have always wished for. Formulate a seating arrangement to fit your needs or make use of the cozy outdoor space. La Pergola is located next to our serene reflecting pool overlooking the Tomebamba River, providing the perfect backdrop for your event.
CONTACT OUR EVENT COORDINATORS
Phone: +593 4-232-7999, ext. 166-163
E-mail: eventos_cue@oroverdehotels.com